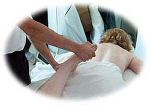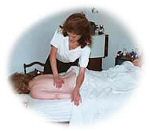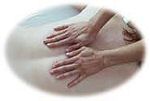 A deeper, more aggressive style that really opens you up. Uses slow, direct pressure to affect deeper layers of the body. You'll feel more flexible, balanced and relieved of many of your aches & pains



I suggest a standard session for upper body or lower
body, or an 85 minute session for the full body.